Bio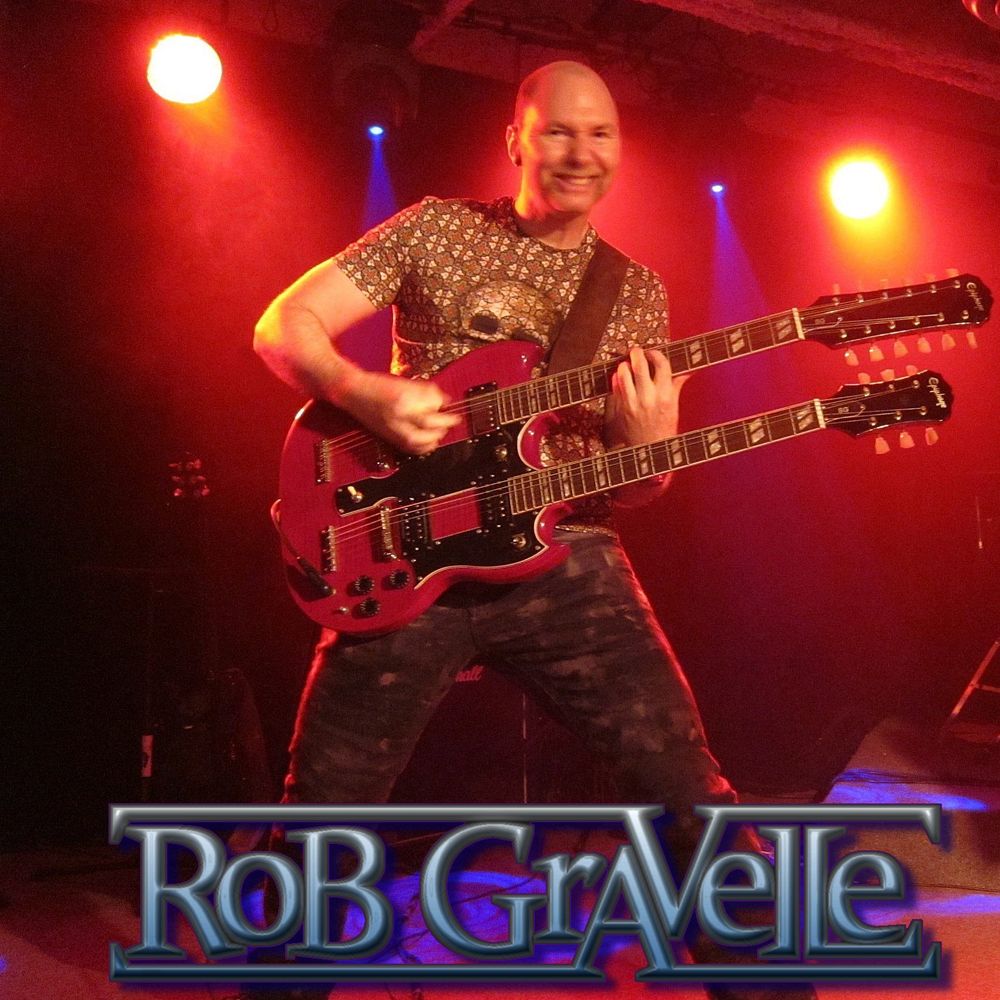 Rob "blackjaques" Gravelle is a prolific producer and an accomplished guitarist, composer, and arranger from Ottawa, Canada. He's been playing guitar since the age of 15, and has performed and recorded with various acts including Canadian Metal legends Ivory Knight, Sudden Thunder, Dr. Squish and many others.
Ivory Knight appeared in the Brave Words and Bloody Knuckles article "O Canada, Our Home and Metal Land! The List - Great White Metal A-Z;" in issue #92, among greats such as Rush, Saga, Voivod, Annihilator, Exciter, and Anvil!
Rob holds a B.A. in Music from Carleton University, Ottawa, where he studied with Juno nominee and East Coast Music Award winner, the late Dr. Patrick Cardy.
He branched out from his role as Ivory Knight guitarist in 2009, when he recorded a cover of The Police classic, Synchronicity II. Since then, Gravelle has continued to produce an eclectic mix of originals and classic rock covers re-imagined in a progressive metal style.
Gravelle releases all his songs as digital singles. The single format allows each piece to stand on its own, showcasing the talents of the diverse roster of musicians who contribute to each project.
Much of Gravelle's output include the prodigious talents of fellow Ivory Knight bandmate, John Perinbam. His vocal and multi-instrumental prowess have helped Gravelle's songs and videos garner tens of thousands of streams, downloads and views.
In recent years, Gravelle & Perinbam collaborations have been popping up on various music charts around the globe, including Viberate's Youtube Video Views in Metal in Canada and Soundcloud Plays in Metal in Canada, as well as Spotify's 360 Best of Indie Music Playlist.
Since learning his first scales from Metal legend John Ricci of Exciter back in the 80s, Rob has worked with many other musicians, including Annihilator's Jeff Waters, with whom he recorded John Perinbam's debut CD, Knightfall, in 2009.